Call Now For Your Complimentary Success Profile  (805) 699 6792
STOP Letting Your American Dream Mutate Into Your Worst Nightmare!
Without proper planning and execution that fantastic new business can and will become your living hell.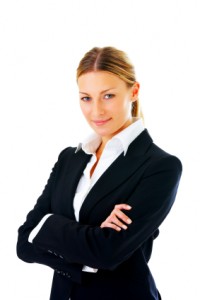 Dynamic Breakthroughs Entrepreneurial Coaching Is The Answer You've Been Looking For.
I've been there.  Slaving away, 16 hours a day 6 days a week.  Terrified to take even a weekend off.
What happened?  I had left my corporate job to avoid that trapped feeling… suddenly I found myself even more of a slave then before!
Perhaps you can relate.
I'm Here To Tell You Hope Is Right Around The Corner.
I know at this point it doesn't seem anything can be done.  That's exactly how I felt, until I discovered…
Outsourcing, Automation, And Proper Time Management Can Keep Your Business Running Smooth While You're Dreaming Up New Business Ideas On The Beach!
If you want to be an entrepreneur you have to love risk.  That love of risk is what drives us to start companies.  We want to solve other people's problems and be paid handsomely for it.
But… the excitement of starting something new wears off quick.
The Problem Is The Day To Day Grind Of Running A Business Is Just Too Boring For Us Entrepreneurs.
This is where Dynamic Breakthroughs Entrepreneurial Coaching comes to the rescue.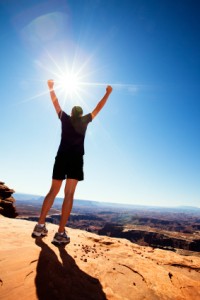 We help entrepreneurs transition into new and exciting endeavors by pulling you out of your business…  quickly and easily replacing you with systems, automation and outsourcing that lets you focus only on your strengths.
You'll soon be back living the adventure of creating something new.
Living with the incredible challenge of solving problems that seem bigger and brighter than anyone else can handle.
Your  Business Keeps Running With Minimal Input From You.
Like grown children, they go forth and prosper.
You deserve to be happy and fulfilled.  Let us help you clear all of the limiting beliefs you have to moving on to something cutting edge…  where you know you belong.
Contact Us Today To Get Started…
[contact-form subject="Request For Information" to="info@dynamicbreakthroughs.com"] [contact-field label="Name" type="name" required="true" /] [contact-field label="Email" type="email" required="true" /] [contact-field label="What Type Of Service Are You Inquiring About?" type="select" options="Coaching,Therapy,Hypnosis,Corporate Training" /] [contact-field label="Brief Description" type="textarea" required="true" /] [/contact-form]
About Ryan: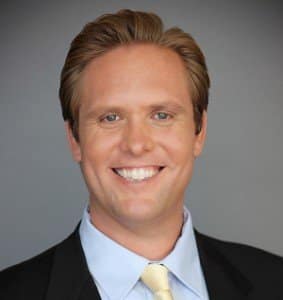 Ryan Camana MNLP, MHt, MTT, BA
Creator Of The Best Selling Gastric Hypno Balloon Hypnosis Weight Loss Program
President and Founder of Dynamic Breakthroughs
President Of Positive Influence Media
International Best Selling Author Of The NLP Sales Course
Certified NLP Master Practitioner
NLP Master Coach
Certified Trainer of Neuro-Linguistic Programming
Certified Master Practitioner of TIME Techniques™
Certified Trainer of TIME Techniques™
Certified Master Hypnotherapist
Certified Trainer of Hypnotherapy
Certified Master Success Coach
Certified in Emotional Freedom Techniques
Board Certification by the International Board of Clinical Practitioners