Call Now For Your Complimentary Success Profile (805) 699 6791
"The Other Gurus Want It KEPT A Secret… But Here's How To Let Go Of Fear And Start Living Your Life To The Fullest"
If you have been living in fear of living your life then you know how frustrating it can be.
Every time you think you're about to make it, something holds you back.  Maybe its just a lack of belief in yourself.  It could be manifesting as stress, anxiety and even depression.
The fact is the more you struggle against that overwhelming fear, the worse it gets.  Constantly looking at the negatives, re-living your past mistakes and generally holding yourself back.
I've been there…
You feel the passion, you hear the calling, you can see your potential but that something is holding you down.
You can't put your finger on it but you're just not resonating with your true calling.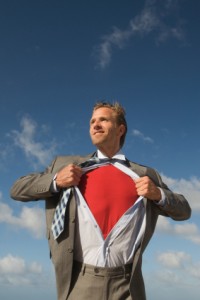 Are You Ready To Experience The Life You Were Born To Live?
The fact is, we are all an integral part of this world.
When we aren't living our purpose, we are unhappy, unfulfilled, and ultimately uninterested in our own lives.
When we live with purpose and passion,  fulfilling our destiny, our divine path, our universal good without limits… this is when the magic happens.
Passion, Happiness, Excitement And Personal Development Like Nothing We've Ever Felt.
You know the feeling.  You've had it before.  Usually when you do something new, something exciting, rewarding, and maybe a little scary… but then it fades.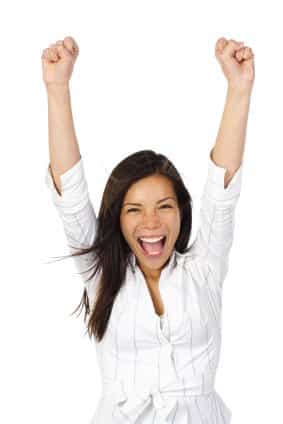 Its like exercise, at first you can lift only a five pound weight but soon that weight becomes light and easy.  So you move to a ten pound weight and then a twenty and a thirty pound weight.
"Your Mind And Your Spirit Are Unlimited
."
What we do in a personal transformation:
Find the root cause of what is holding you back… almost always something that happened before you were 5 years old!
Clear out all of the old emotions stuck in your psyche… Anger, Sadness, Fear, Hurt and Guilt will be a thing of the past.
Remove all of the limiting beliefs you were handed when you were young
Destroy all of the limiting decisions you made about yourself… finally allow yourself to decide to live your life without fear.
Align your values to their ultimate state… let go of those "part of me wants to, but part of me doesn't" internal dialogue
Install the strategies that you need to move forward
Teach you the "Brain Hacks" you need to succeed at anything in the future
And much more…
There is no excuse for living a life of quiet desperation.  Your mind has the tools and the ability to achieve whatever life you want.  Let us help you unlock this fantastic new life!
Contact us today: 
(805) 699-6792
[contact-form subject="Request For Information" to="[email protected]"] [contact-field label="Name" type="name" required="true" /] [contact-field label="Email" type="email" required="true" /] [contact-field label="What Type Of Service Are You Inquiring About?" type="select" options="Coaching,Therapy,Hypnosis,Corporate Training" /] [contact-field label="Brief Description" type="textarea" required="true" /] [/contact-form]
About Ryan: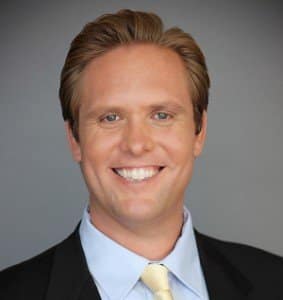 Ryan Camana MNLP, MHt, MTT, BA
Creator Of The Best Selling Gastric Hypno Balloon Hypnosis Weight Loss Program
President and Founder of Dynamic Breakthroughs
President Of Positive Influence Media
International Best Selling Author Of The NLP Sales Course
Certified NLP Master Practitioner
NLP Master Coach
Certified Trainer of Neuro-Linguistic Programming
Certified Master Practitioner of TIME Techniques™
Certified Trainer of TIME Techniques™
Certified Master Hypnotherapist
Certified Trainer of Hypnotherapy
Certified Master Success Coach
Certified in Emotional Freedom Techniques
Board Certification by the International Board of Clinical Practitioners