Call Now For Your Complimentary Success For Life Profile (805) 699 6792.  In a short 15 minute consultation we'll tell you about your strengths and weaknesses and how to maximize your potential.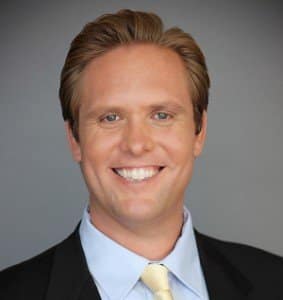 Welcome to our site.  The fact you are here means that you are ready to take control of your life today.  I want to congratulate you on making that decision.
This decision you've made will make all the difference in your life.
My name is Ryan Camana, and I am the Architect of Human Potential.
I want you to ask yourself now, what is it that you really want out of life.  What are your dreams, your goals, your highest aspirations?
Just think about that now.  Is it to have more money, happiness, love, success, respect or just to have a feeling of making a difference in the world?  You know, that incredible feeling you get when you are living life to your utmost potential.
You know you deserve to live your dreams, don't you?
I know you have great success and happiness in some areas of your life, but what about the others?
How are your relationships, your career, your self-development, your spirituality?  Do you have balance in all areas of your life?
Now ask yourself, "What is holding me back from living my ideal life?"
What is it that is keeping you stuck running the same patterns when you know you have so much more to offer yourself and the world.  Go ahead and write down all the reasons you aren't living your ideal life, your dream life.
These reasons, these excuses, whatever they may be are the walls that you have erected to keep you from having that dream life.
What I do, is help you to remove these walls.  To take them down.  To remove all of your limiting beliefs that are holding you back and to give you the inner resources that exist within you.
About Ryan:
Ryan Camana MNLP, MHt, MTT, BA
Creator Of The Best Selling Gastric Hypno Balloon Hypnosis Weight Loss Program
President and Founder of Dynamic Breakthroughs
President Of Positive Influence Media
International Best Selling Author Of The NLP Sales Course
Certified NLP Master Practitioner
NLP Master Coach
Certified Trainer of Neuro-Linguistic Programming
Certified Master Practitioner of TIME Techniques™
Certified Trainer of TIME Techniques™
Certified Master Hypnotherapist
Certified Trainer of Hypnotherapy
Certified Master Success Coach
Certified in Emotional Freedom Techniques
Board Certification by the International Board of Clinical Practitioners