Business Success Coaching
Stop Wasting Time Learning New Business Skills And Discover The Simple Steps To Supercharge What You Have By Getting Out Of Your Own Way… Starting today!
You'll be absolutely amazed at how much time you could save and profit you could be making with tiny strategic adjustments.
Are you looking to build your business FAST or considering a new venture?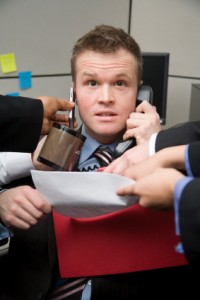 Do you find yourself jumping from one opportunity to opportunity never moving forward as fast as you know you can?
Do you struggle with running your business while still having time to enjoy life?
If you answered yes to any of these questions then you need to call for your complimentary strategy session with a Dynamic Breakthroughs Business Success Coach.
Many simple and easily implemented means of moving you and your business forward at speeds you've only dreamed possible are just a phone call away.
Some of the benefits of working with a Dynamic Breakthroughs Business Success Coach: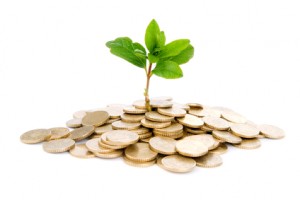 Discover the secrets to outsourcing your work to virtual assistants for as little as $2 or $3 an hour (just like Timothy Ferris recommends in the New York Times Bestselling Book "The 4 Hour Work Week")
Eliminate procrastination and overwhelm with our bullet fast personal development techniques.
Lay out a clear road map which helps you understand where you want your business to grow and how to avoid the traps and pitfalls other business owners experience.
Leadership and Sales Skills to create the vision needed for success.
Public speaking secrets of the greatest speakers who have ever lived.
Proper team building and business structure for the utmost efficiency and minimum management.
Balance your life and work, stop needlessly working 10, 12 or 16 hour days!
And more…
About Ryan: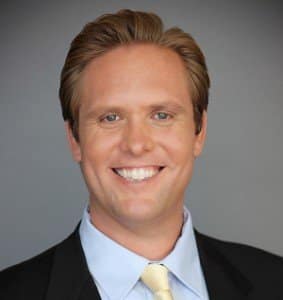 Ryan Camana MNLP, MHt, MTT, BA
Creator Of The Best Selling Gastric Hypno Balloon Hypnosis Weight Loss Program
President and Founder of Dynamic Breakthroughs
President Of Positive Influence Media
International Best Selling Author Of The NLP Sales Course
Certified NLP Master Practitioner
NLP Master Coach
Certified Trainer of Neuro-Linguistic Programming
Certified Master Practitioner of TIME Techniques™
Certified Trainer of TIME Techniques™
Certified Master Hypnotherapist
Certified Trainer of Hypnotherapy
Certified Master Success Coach
Certified in Emotional Freedom Techniques
Board Certification by the International Board of Clinical Practitioners